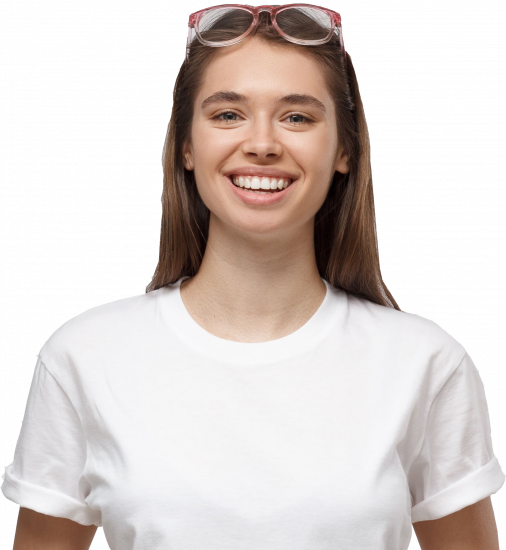 MAP
Method for the Attention of the Person
DO YOU WANT TO FEEL GOOD?
Do you suffer from any of these conditions?
Somatic conditions (allergies, pains, rashes, etc.)

In the way you think (problems sleeping, anxiety, addictions, recurring ideas, etc.)

Relational issues (emotional harassment, bullying, abuse, toxic relationships, etc.)

Inconsistent levels of performance (lack of attention, AD(H)D, etc.)
At MAP we want to help you
MAP is a scientific method which will help you discover just why you have these conditions.

We give you the necessary resources so that you can resolve this from within.
HOW DO WE TREAT YOU AT MAP?
At MAP we care about you.
We take the following steps: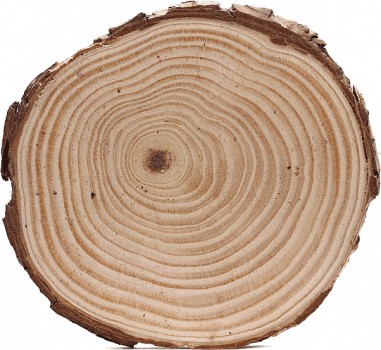 We put together a significant record of traits, symptoms and events that have been significant for you.
We can also make a conscious exploration of the unconscious to visualise reality and to get a sense of what changes need to be made.
Make how do you think, speak and act coherent with your inner self.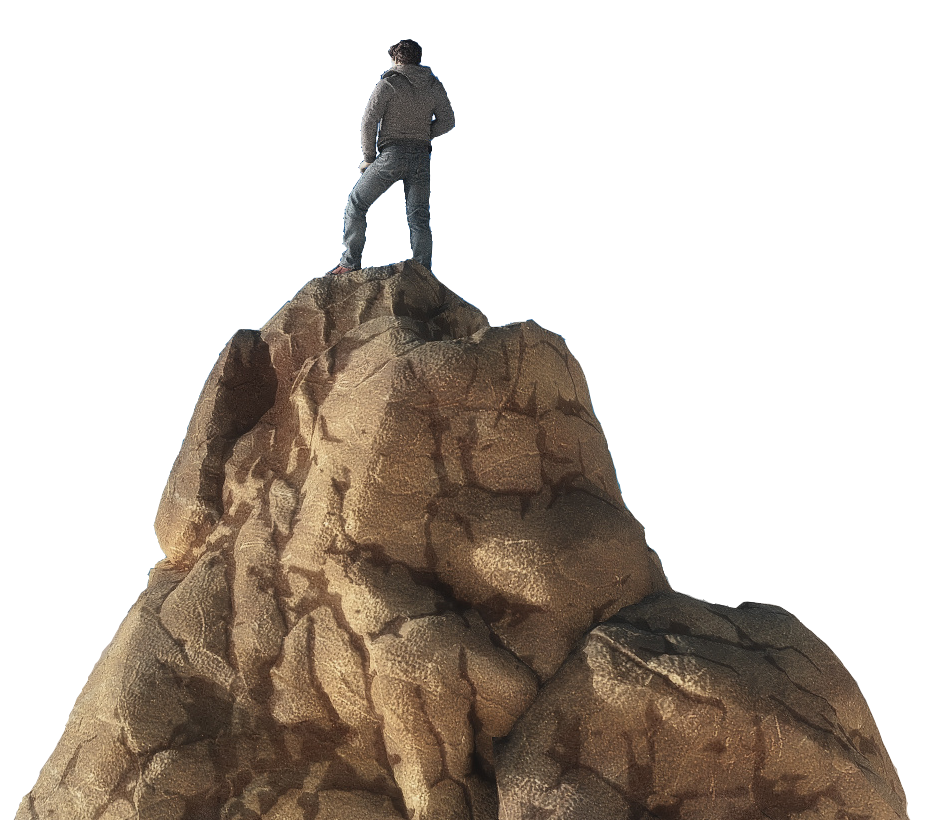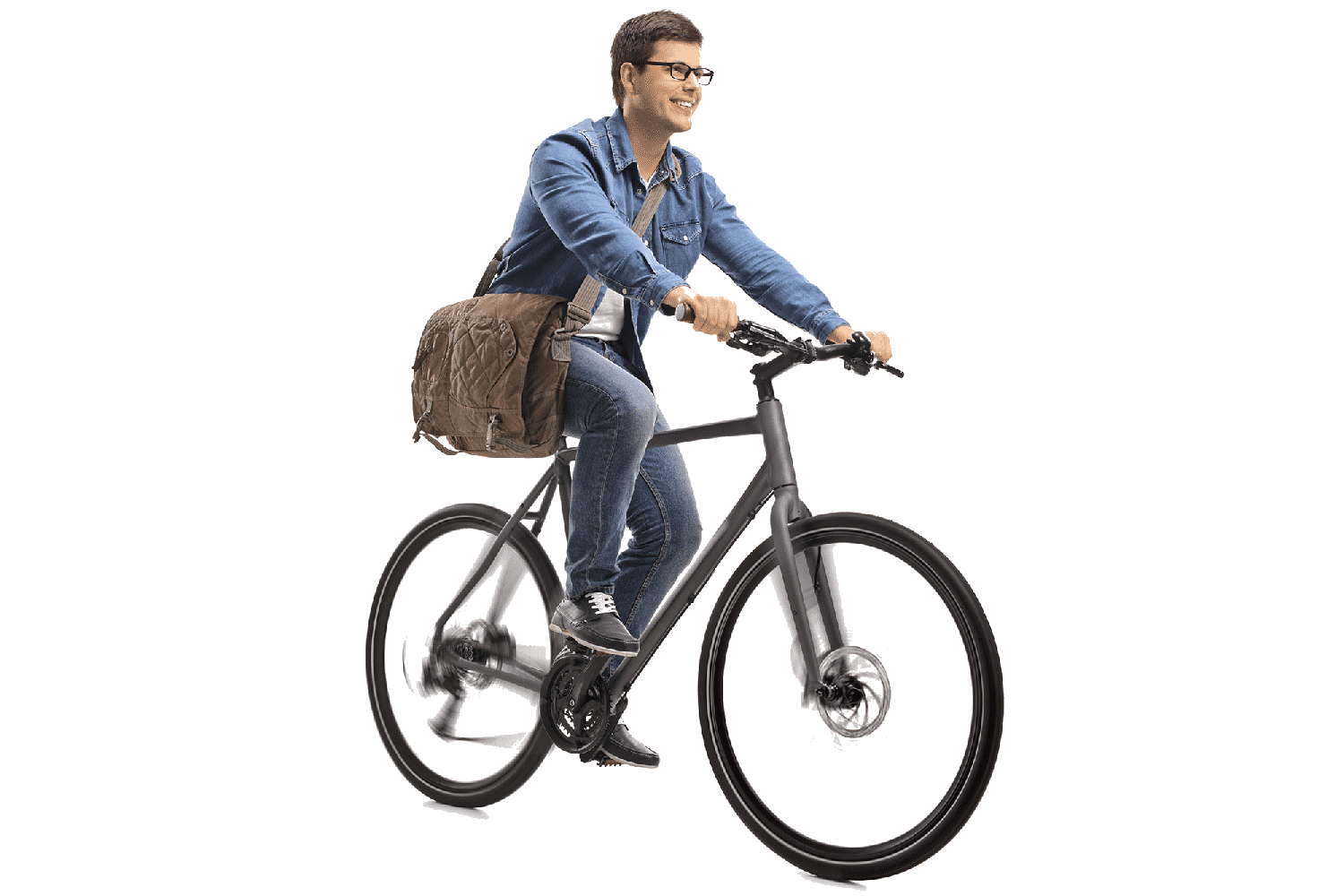 We give you the necessary resources and help you to assimilate them.
It has helped me overcome a situation involving workplace bullying which was making me desperate.
Having had ADHD from childhood, it has helped me to concentrate better and increased my academic performance.
It has provided me with a range of tools that I put to use in my every day life.
It has made me able to understand things I didn't know existed.
It has allowed me to face extreme situations.
I have been able to overcome mental blocks at an academic level.
I have learned how to cope with harassment and to avoid bullying.
I have gained confidence and increased my professional performance.